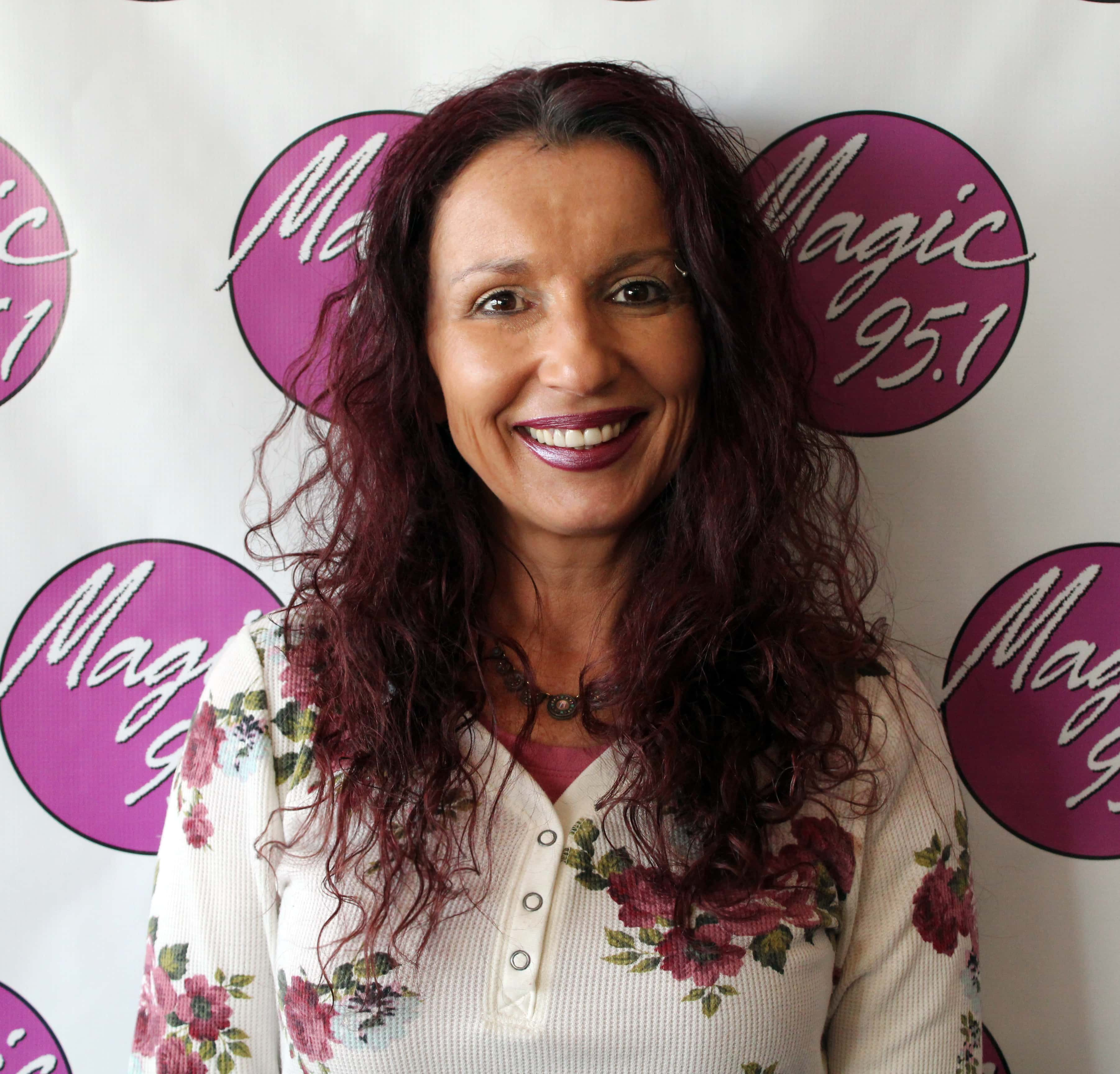 Magic Mornings With April
MONDAY to FRIDAY -- 06:00 AM - 10:00 AM
"Just a small town girl….."   A native of Southern Illinois, this is where April began her radio career all the way back in 1998.   For the past 9 years, April has been in the St. Louis, MO market, most recently as midday host for the city's top Variety station.  Now she is so happy to be able to return to her home area and host Magic Mornings with April on 95.1!
---
April has a diverse radio background and has chalked up several awards in her 20 years.   Some of her favorites include an I.B.A. Silver Dome Award for "Best on-site Newscast",  Rock Star of the Month Award,  and Female Employee of the Year.   April has also received a Civilian Service Award from the Illinois National Guard and has served as a past board member for Big Brothers Big Sisters.  Her personal passion is helping out with animal rescue organizations
---
She considers herself a "caffeine-infused crazy dog mom" with two furry children at home.   April also enjoys spending time with family and friends; especially when that involves food.