With Westminster this week, we are so happy to get to talk to local owner/handler AND Southern Illinois radio icon Tracy McSherry-McKown!
Here is more info on Crab Orchard Kennel Club!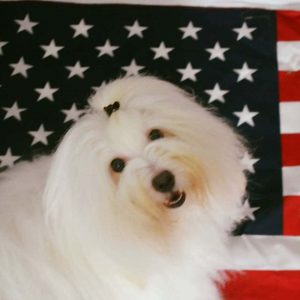 GCHB Mi-Toi's Flesh For Fantasy, aka Sophia, mother of Egyptian Cotons, Lotus, Lilly & JazzMan.
It's Westminster Time! Let's talk dog show...
618 Files