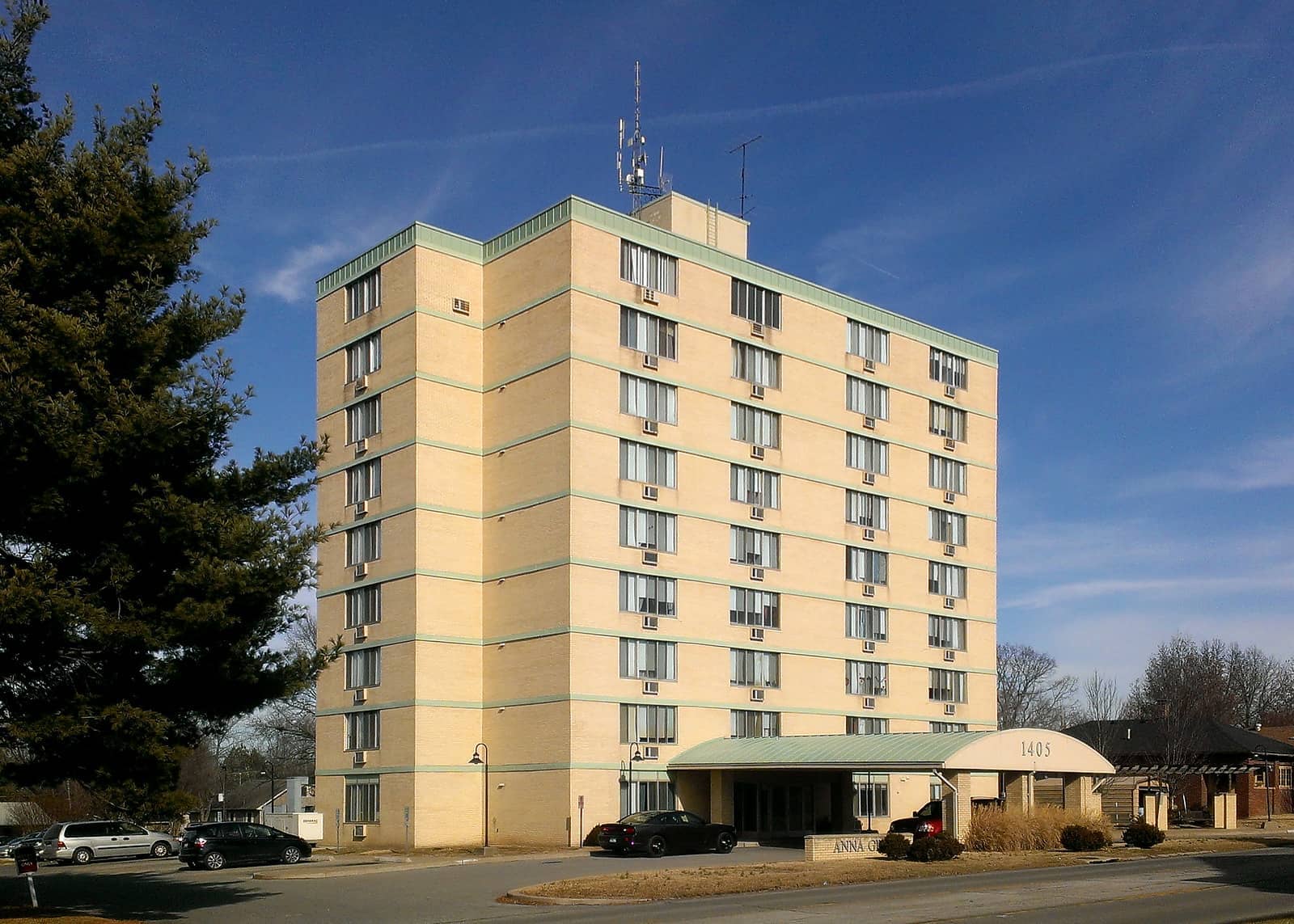 One person was injured in an apartment fire Monday morning in West Frankfort.
Multiple departments responded to the Anna Gray High Rise, located at 1405 E. Main Street, to a report of a fire on the second floor of the nine-story building.
According to published reports, the fire was contained to one apartment. A person was injured and taken to the Franklin County Hospital in Benton with unknown injuries.
The cause of the fire is unknown.
Residents were evacuated until firefighters brought the fire under control.