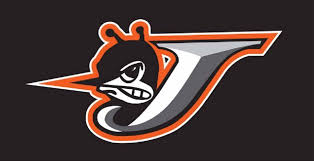 Thursday night the Chester Yellow Jackets officially accepted their invitation to the Cahokia Conference, making it a clean sweep for the Cahokia on their five invitations.
In a decision that has been known for the past three weeks, when Chester announced their intentions on twitter, the school board unanimously voted to leave the Black Diamond Conference and join the Cahokia Conference.
In their May 29th statement, Chester said "Although we are thankful for the past 10 years as members of the Black Diamond Conference, we believe it is now in our students' best interest to join the Cahokia Conference."
The Yellow Jackets join the likes of Sparta, Okawville, Roxana, and East Alton-Wood River in joining the league.  Once all five have made the transition over the Cahokia Conference will be an 18-team, three division conference by the 2022-2023 school year.