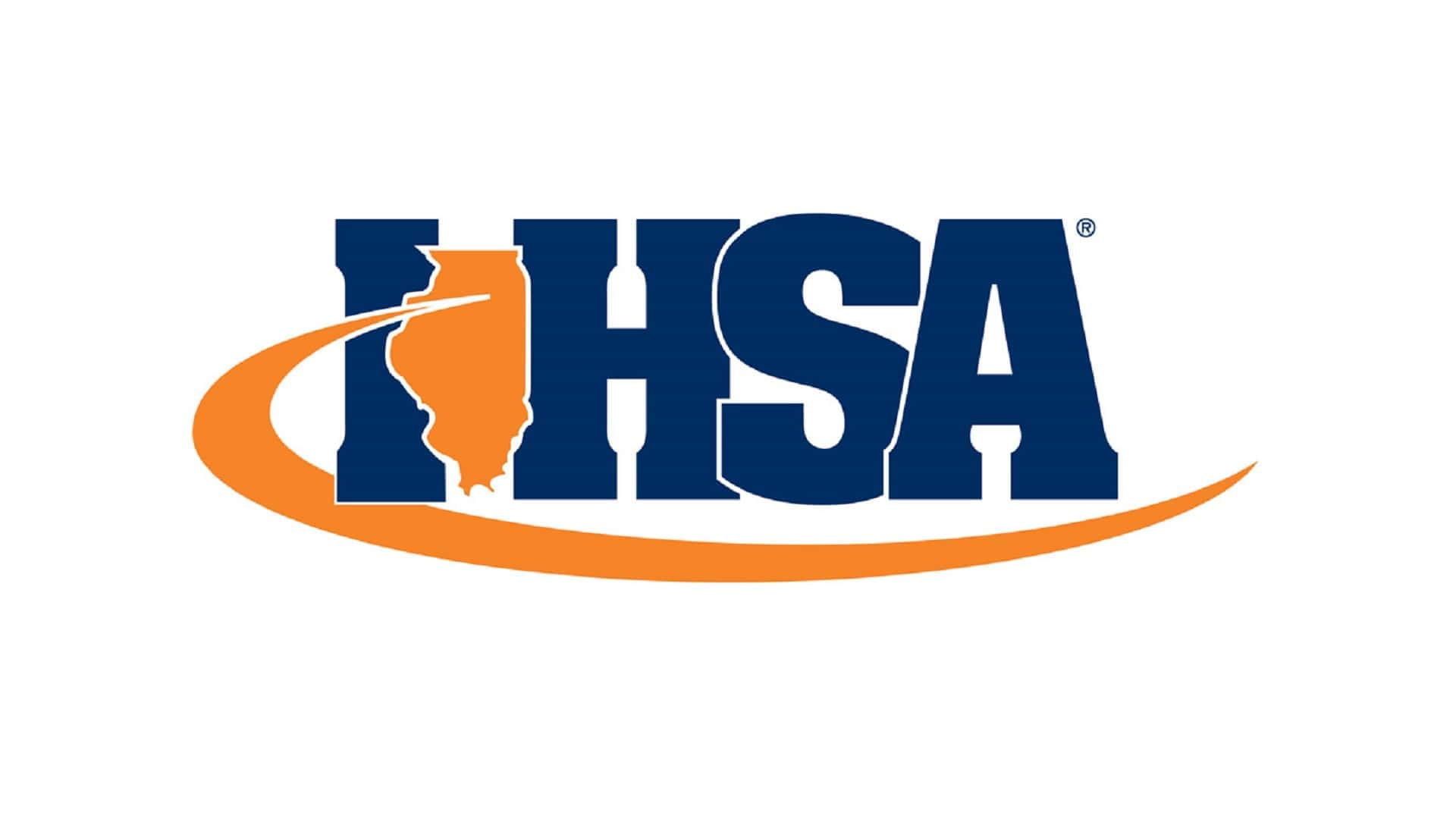 The Illinois High School Association sent a draft of Stage 2 Return to Play guidelines to member schools Wednesday but emphasized that the Illinois Department of Public Health has not yet approved the plan.  The proposed Stage 2 guidelines sync up with Phase 4 of the Restore Illinois plan, which is expected to begin June 26th statewide.
Member schools in regions that enter Illinois' Phase 4 will be allowed to start voluntary summer contact days.  For those contact days, groups should be limited to 50 participants, including athletes, coaches, and referees.
The biggest change in Stage 2 is the allowance of athletic contests and practices. Sports equipment like baseball bats and batting helmets should be cleaned after each use. Equipment such as football helmets and pads should be used by one person and not shared. Shared equipment like baseballs and footballs must be cleaned frequently.
The guidelines note football players should "maintain their summer acclimatization schedule" during summer contact days, meaning full contact and full pads are not allowed – but Seven-on-Seven games are.
Spectators would be allowed but only in designated areas with existing seating capped at 20% capacity.  Wearing a mask would be voluntary for players, coaches, and referees.  Students are limited to five hours of participation per day.
Here's the IHSA's Phase 2 Return to Play draft. This has NOT been approved. Highlights:

-Daily participation is 5 hours
-Summer contact days may begin with Phase 4
-Sport specific equipment can be used
-Contests are limited to 50 total participants/coaches/referees#pjspreps pic.twitter.com/rX632XisXE

— Adam Duvall (@AdamDuvall) June 17, 2020