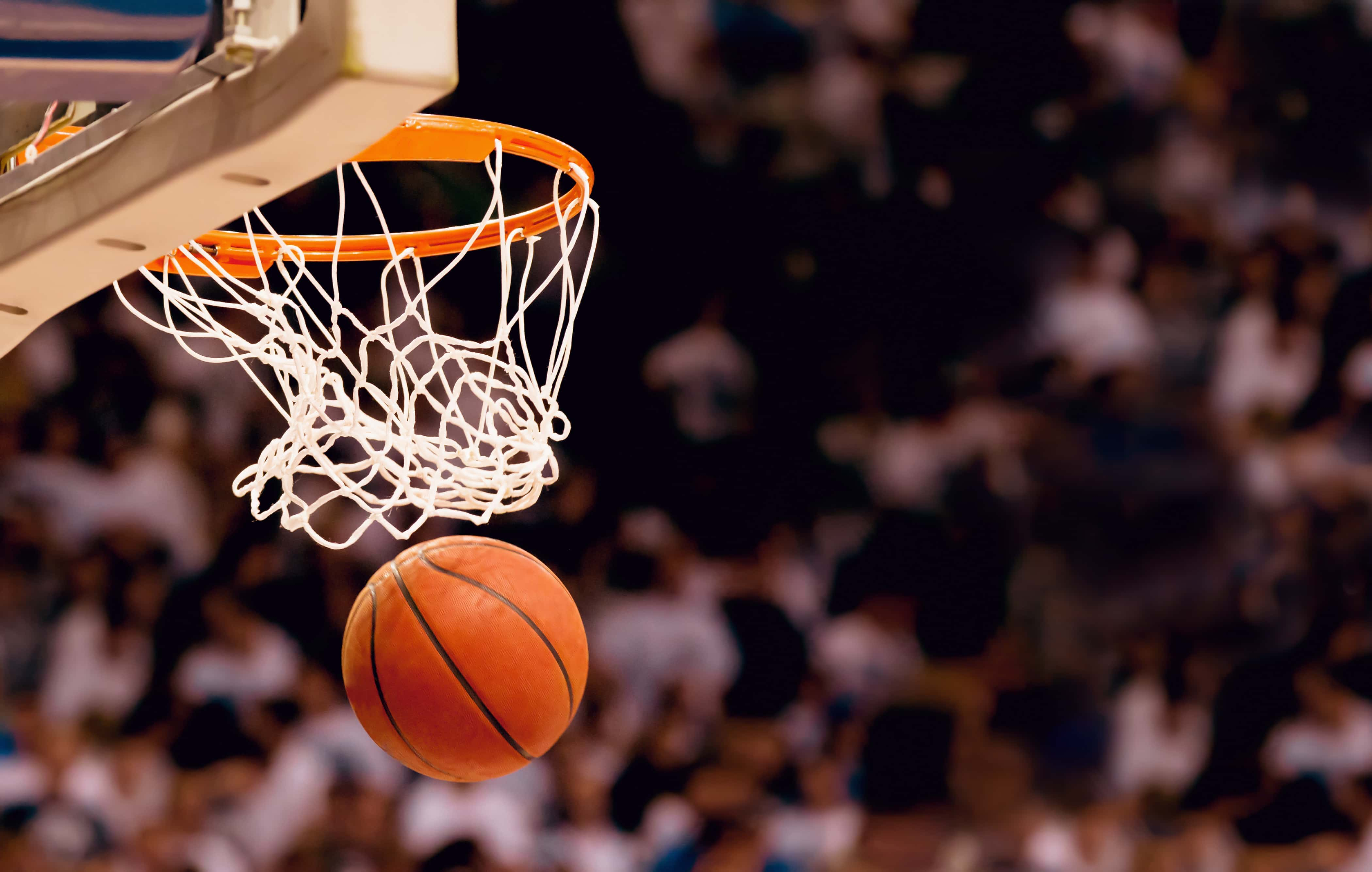 This upcoming basketball season things will kick off a little differently for Carbondale and Centralia.  The two South Seven members have been listed as participants in the inaugural Shells Thanksgiving Tournament, hosted by Roxana.
In past years, Carbondale has participated in the Alton Tipoff Classic while Centralia has hosted their own Thanksgiving tourney since 2012.  Jersey, who has participated in Centralia's Thanksgiving tournament in the past is also part of the new tournament.
"During my tenure at Carbondale, we have participated and look into playing in a variety of tournaments," says Terriers coach Jim Miller.  "Distance is always a consideration as well as not playing teams we normally see during the regular season."
A total of 12 teams will be featured in the tournament.  Four varsity games will be guaranteed to all participants.  The format of the tournament will be a little different than what some are used to.  Teams will be divided into pools of three, where they'll duke it out for placement in four-team gold, silver, and bronze brackets.
"When we were invited I thought it would offer a new and different venue for our players to participate," explains Miller.  "Also, being able to play four games prior to conference play was a big part of our decision."
The inaugural Shells Thanksgiving Tournament will take place the opening week of the 2020 basketball season, November 23-28 with games on Monday, Tuesday, Wednesday, Friday, and Saturday.
The other teams taking part in the new tournament include Marquette Catholic, East Alton-Wood River, Southwestern, Bunker Hill, North Greene, Brussels, Gateway Legacy, and KIPP Charter.