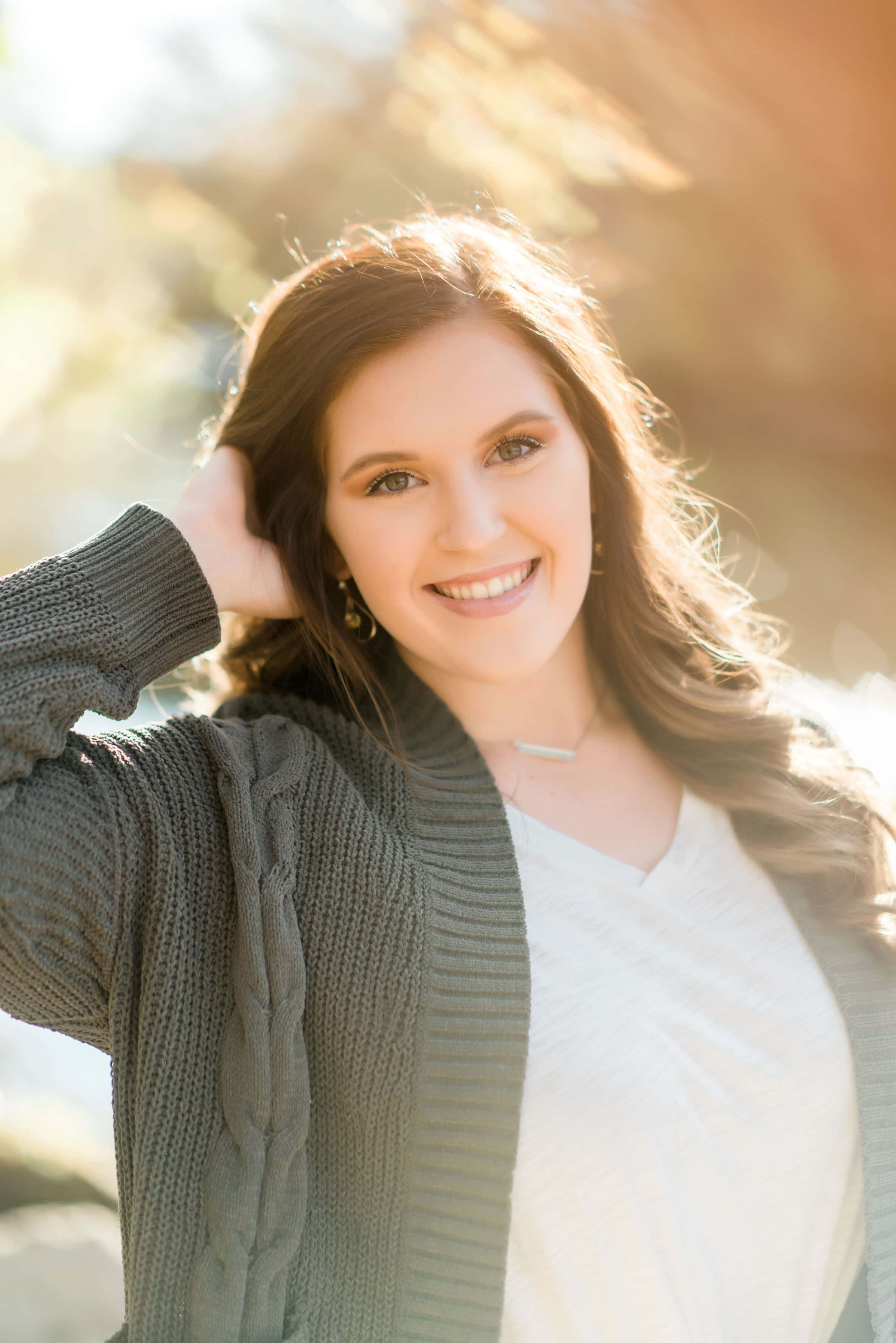 Lauryn Vasquez is involved in several activities in the Chester community.  She has been involved in volleyball, dance, the student council, SADD, FFA, and FCA.  She would have been able to cap it all with her senior season with the softball team but due to the coronavirus pandemic she was unable to do so.
Lauryn will attend Murray State beginning in the fall where she will study agribusiness economics and accounting.
---
If you know a senior athlete (high school or college!) who's season was cut short due to the Coronavirus please nominate them on our Senior Hot Shots page for a chance to be recognized!