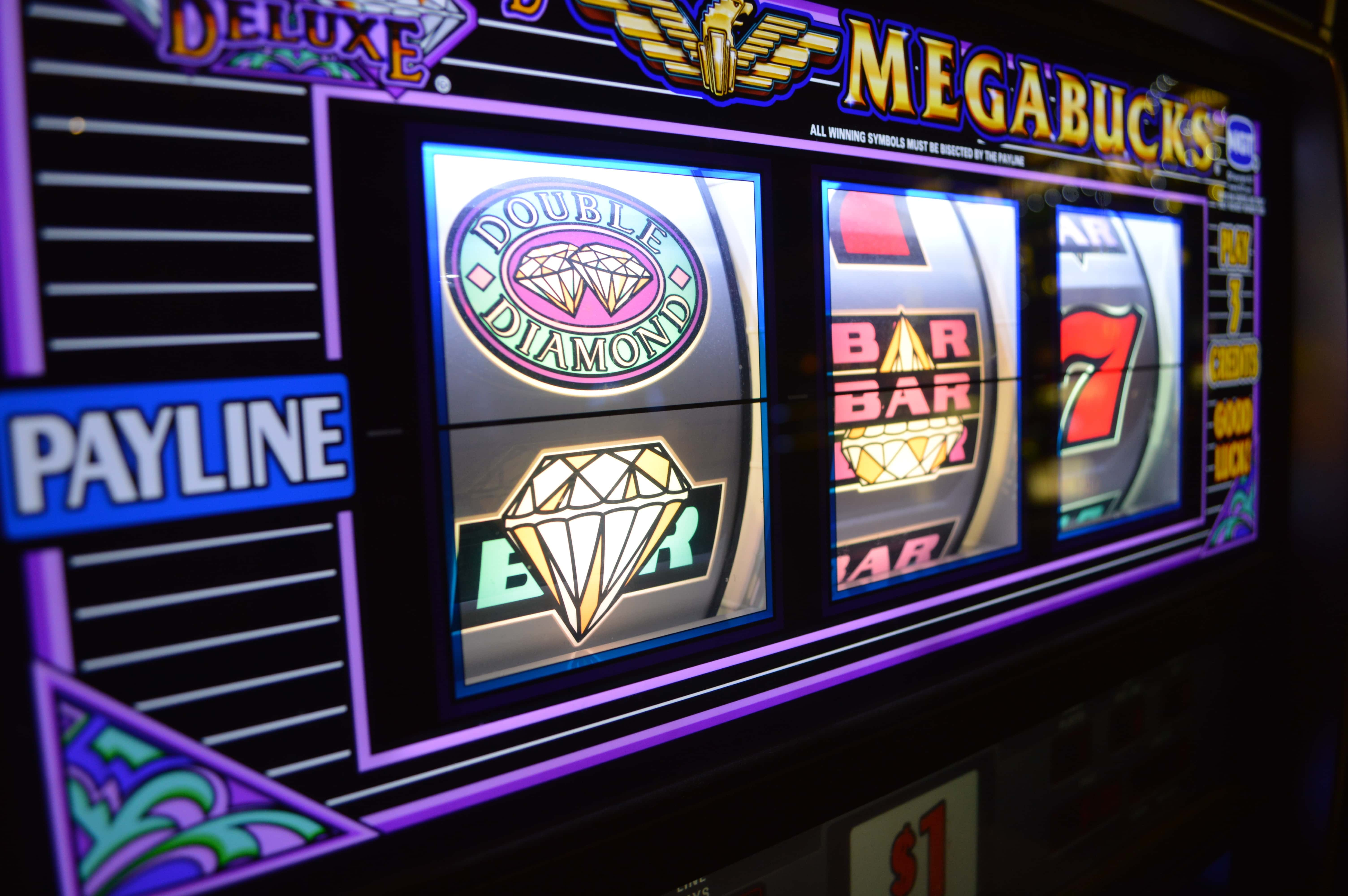 CHICAGO (AP) — A video gambling operator who was denied approval to open a casino-racetrack near Chicago is suing the Illinois Gaming Board, alleging that one of its employees illegally accessed sensitive information about him and his company and leaked it to three federal agencies.
Rick Heidner says the gaming board notified him on Jan. 31 that one of its employees improperly accessed his sensitive financial records and personal information. The lawsuit filed Tuesday alleges the data was released intentionally and illegally and his reputation.
A board spokesman told the Chicago Sun-Times that the agency doesn't comment on pending litigation.