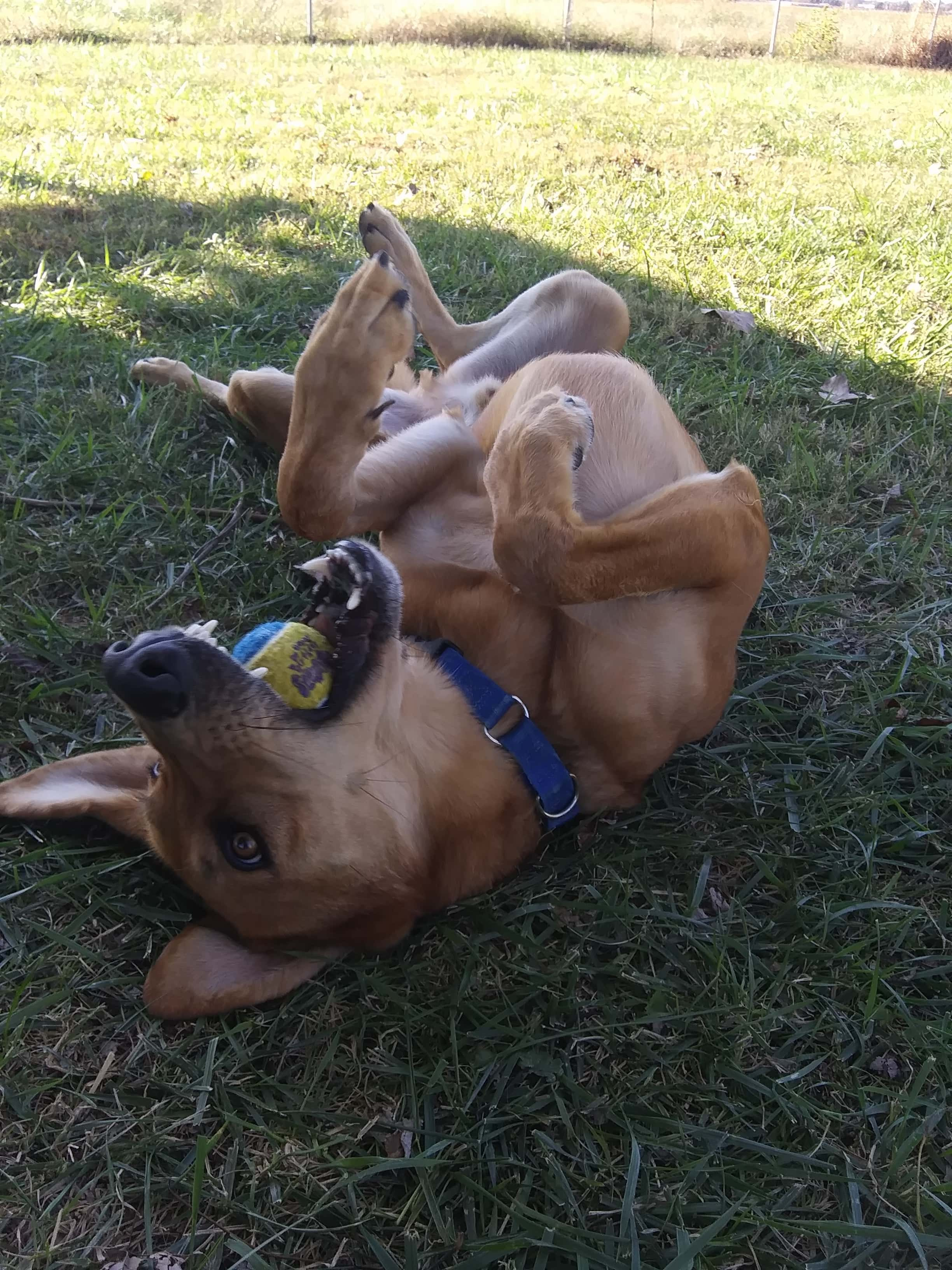 This is Ozzy.  He is the longest resident at Perry County Humane Society in Du Quoin.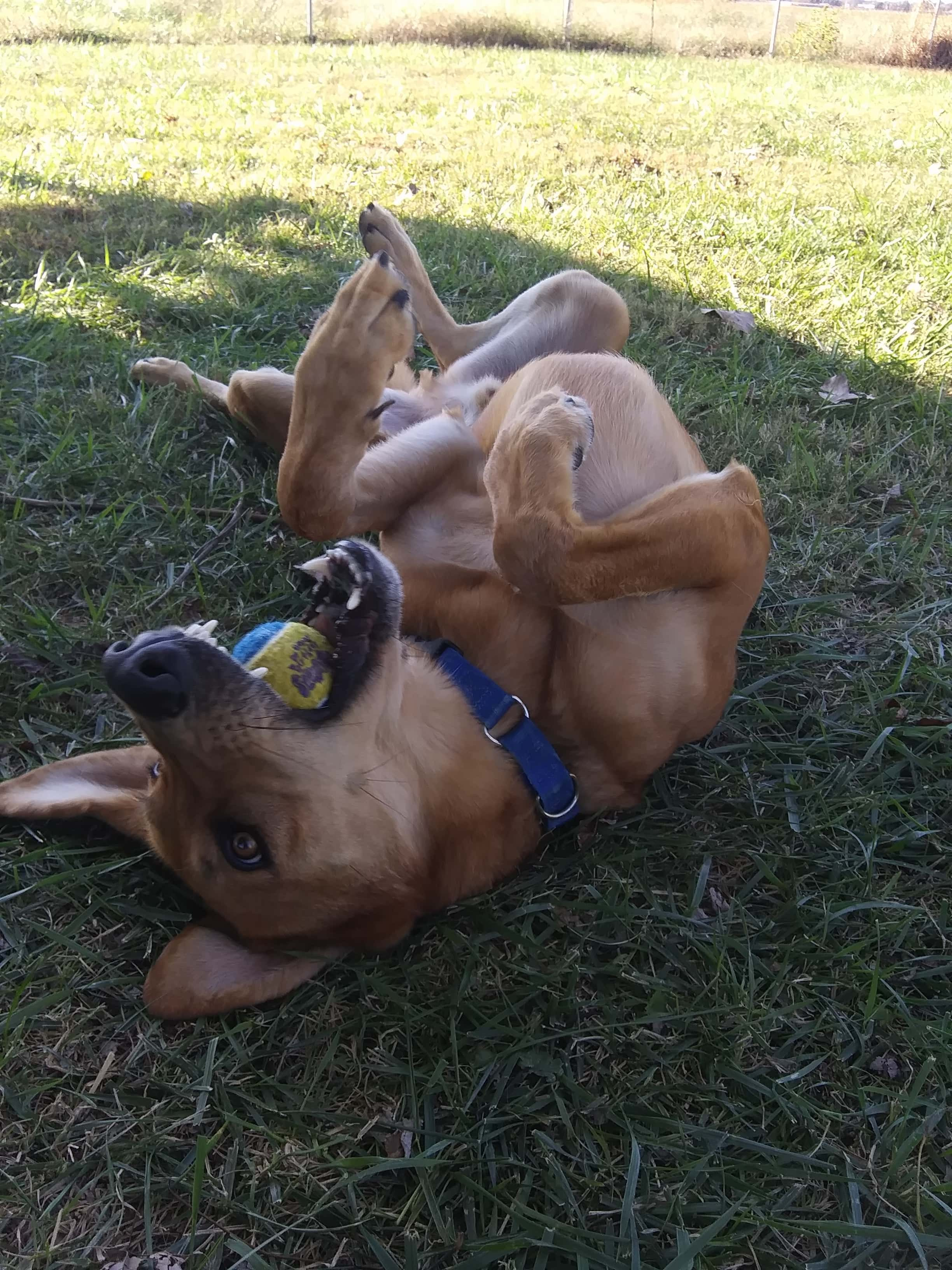 Ozzy,  is a 3 yr old lab/german shepard mix, that has been with PCHS since spring of 2017.   Shelter staff have been AMAZING….giving him all the LOVE that they can with all they have to do.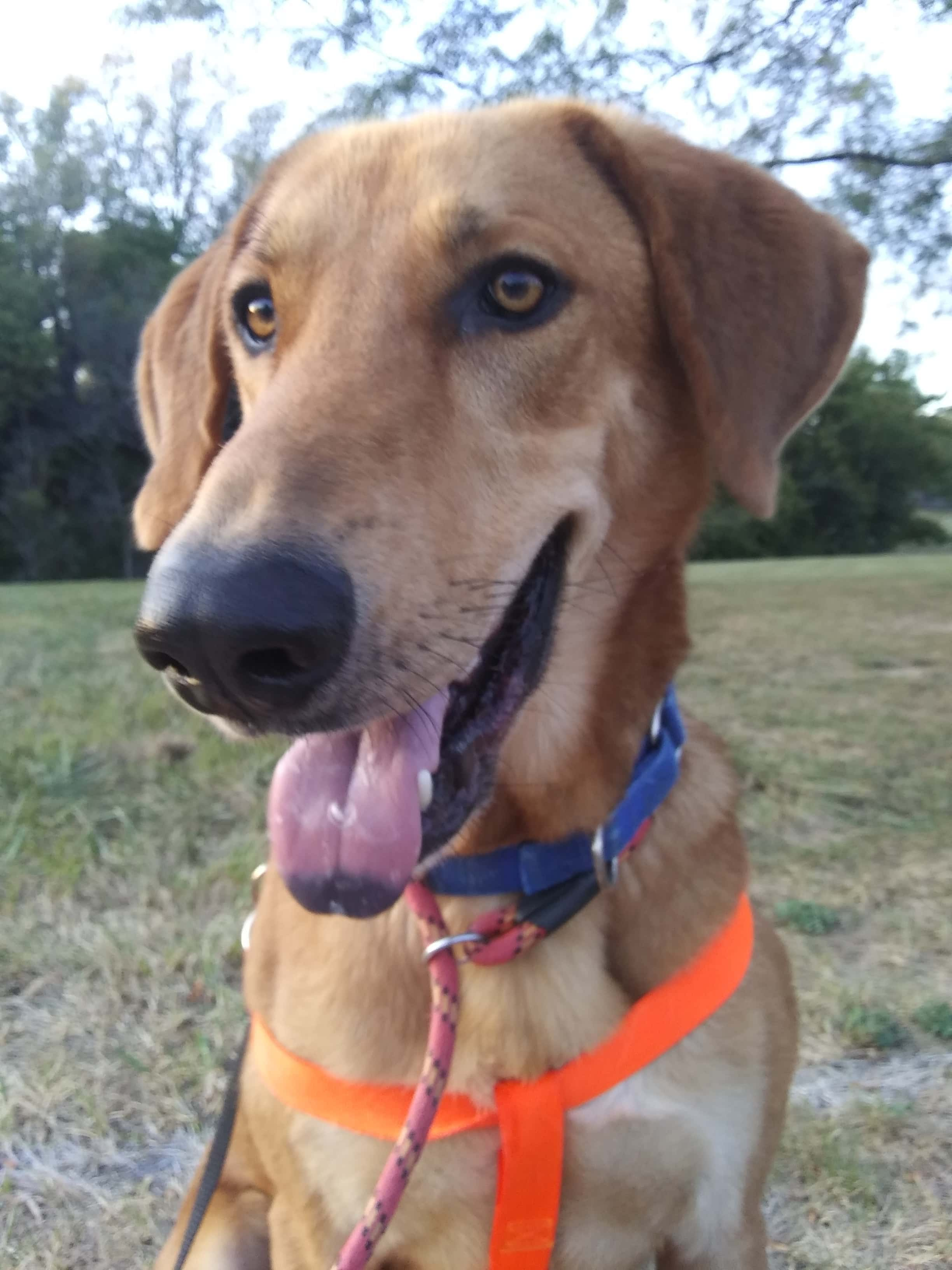 Ozzy is dreaming of a HOME of his own for the Holidays!  Let's help him out!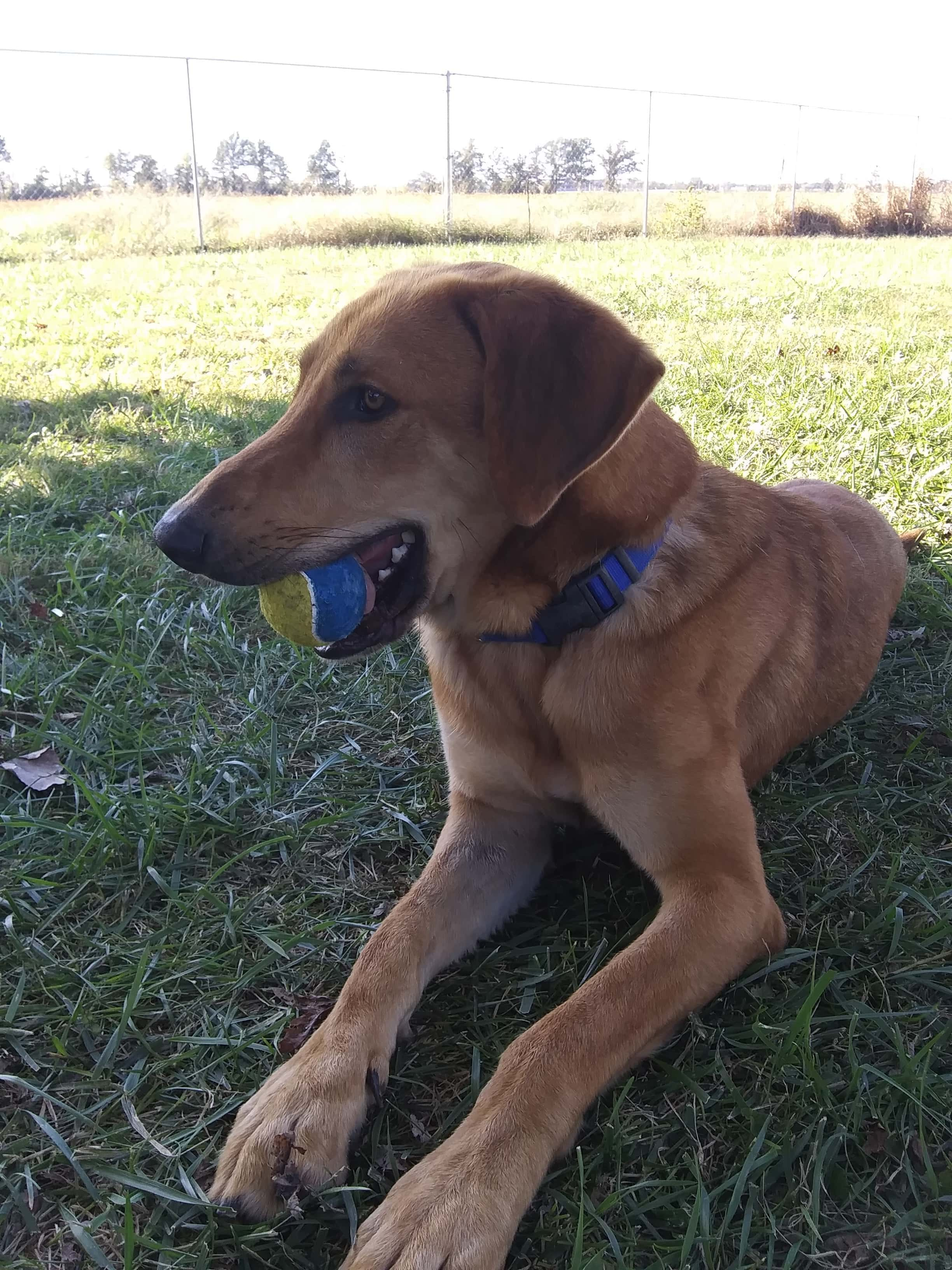 Find out more about Ozzy and an adoption application here!