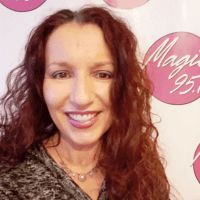 From the show today:
-If you are like me and love a good meteor shower, you should check this out tonight and tomorrow!
-Cosmo put out a list of the top pop culture Halloween Costumes over the past 70 years!
Check out the interview with the Mersey Beatles and don't forget to grab tickets to the show!
-April