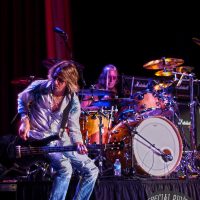 Check out my interview with Foghat bassist Rodney O'Quinn this morning!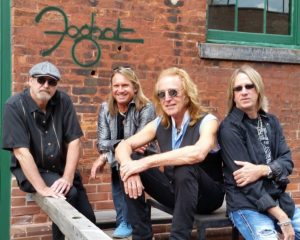 Get tickets for the show here!
You can go early and hit the terrace starting at 5:00pm prior to the Foghat concert. Enjoy the view, listen to music, and have a drink from our cash bar and purchase a 3 piece fish dinner for $10!