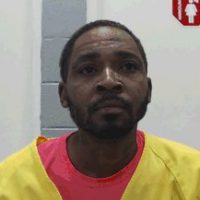 TAMMS, IL. (WJPF) – A Tamms man is facing murder charges in connection to the death of an Alexander County woman.
36-year-old Johnny Warren was arrested Thursday and has been charged with five counts of First Degree Murder. State Police say Warren shot Stacy Carter Gonzales to death in her Tamms home on January 11, 2019.
Warren is currently being held in the Pulaski County Jail on a $1 million bond.