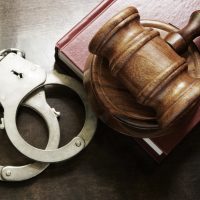 A 40 year old Murphysboro man has been officially indicted in the murder of his parents.
A grand jury has returned four counts of first degree murder against Keith R. Ritcheson. Prosecutors say he shot Burl and Brenda Ritcheson in their home on Aug. 14.
Ritcheson's arraignment is set for Sept. 12. He's being held on $1 million bond.