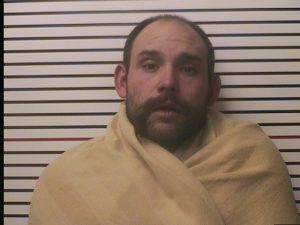 Carbondale Police arrested a man they say walked into a resident's garage with a knife.
It happened shortly after 5 o'clock Saturday in the 1000 block of North Hunter Woods Avenue. Police used a K-9 team to track down 25 year old Joshua B. Jordan, who they say was hiding in a back yard about four blocks away.
Jordan is charged with disorderly conduct and criminal trespassing.